ISO standards have become more popular than ever. These standards pave the way for improvement in every business domain. Also, the benefits ISO standards bring along are amazing. It's the reason why so many companies are certifying for ISO standards, and you should too.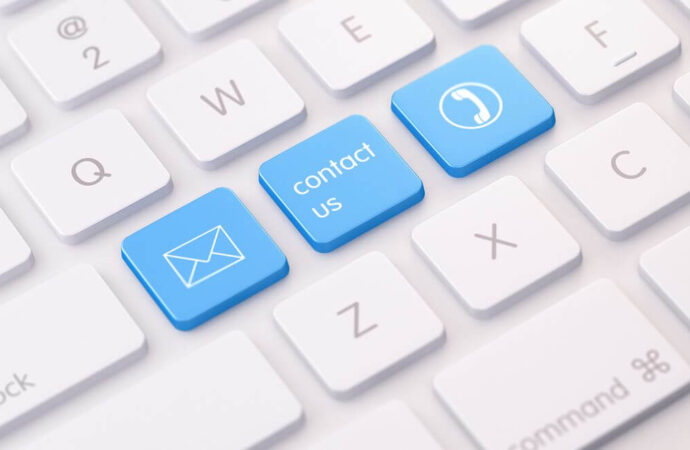 Is certifying for ISO standards necessary
Yes and no. Yes, because some organizations want their contractors or suppliers to produce products at a certain quality standard. In such cases, if you want to deal with that organization, certification is necessary. Otherwise, ISO certifications are not mandatory.
However, if you consider the benefits ISO standard certifications have, you won't be able to resist getting certified. Here are some benefits: –
Improve the quality of products & services: With ISO standards, you can improve the quality of products and services you provide. This will assist you in boosting your business and improve the customer satisfaction rate.
Recognition & Competitive Edge: When you get certified, more organizations or clients will want to work with you. It's because ISO standard certification gives a unique recognition. Also, it is better to have a certification when your competitor is still thinking about it. The certification can be the reason why customers will want to come to your organization. 
Contact now!
You'll find more similar benefits once you certify ISO standards. However, the process is complex and needs expert supervision. And for that, you need to contact the IQC The ISO Pros in Cambridge, Massachusetts (MA). We're an experienced ISO consulting company and can help your organization certify. So, call now!
IQC The ISO Pros can help you implement, train on, consult, and have your company and/or organization certified on the following ISO Certifications: